Proudly Servicing Vista, CA and surrounding areas.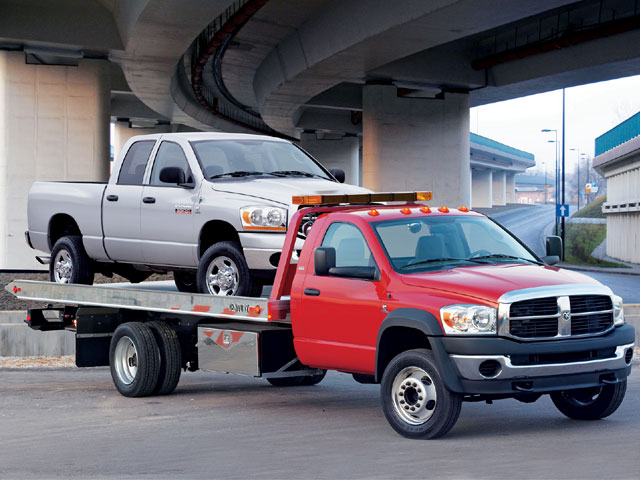 ABC Towing offers the finest auto towing services in the Vista area. With years of experience, our prompt, professional towing company provides you with quality roadside assistance and flatbed towing.
ABC Towing
We began our business in the hope of restoring integrity and value to those in need of a tow. Whether you need a tow across town or across the state, give us a call and we'll make a competitive bid, and get your vehicle where you need it.
Motorcycles
Our motorcycles are transported with care using a unique motorcycle loader which is secured to a low profile trailer. The incline is not significant; therefore, we are capable of handling large motorcycles.
Towing & Roadside Service
Our Roadside Service includes lockouts, tire changes, jump starts, fuel and water delivery. We provide 24-hour quick response at competitive prices. We provide flatbed towing both long distance and locally.
 Child locked in cars are free of charge!!
Senior and Military Discounts Offered!!